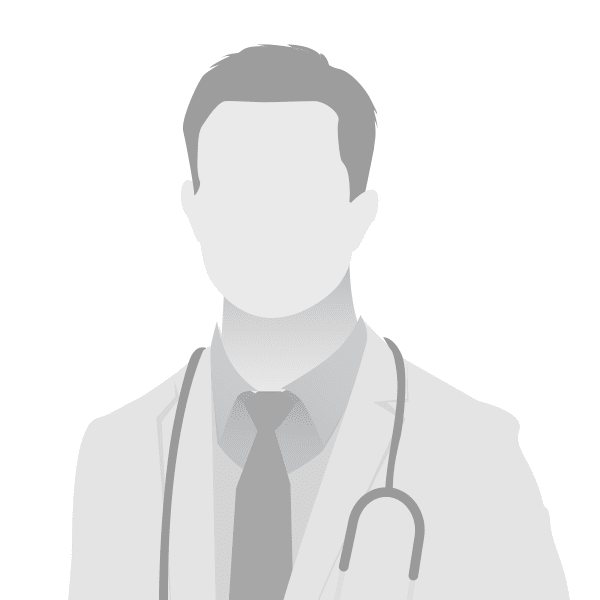 Adam Berman
Dr. Adam Berman was raised in North Carolina and has always had a passion for animals. He received his Bachelor of Science (BS) in Animal Science from North Carolina State University in 2004. He then went on to receive his Doctorate in Veterinary Medicine (DVM) from the College of Veterinary Medicine at North Carolina State University in 2010.
Dr. Berman has practiced in the Charlotte area since 2010 at several different hospitals including TotalBond Veterinary Hospital and Dilworth Animal Hospital. He was thrilled to fulfill his dream of founding his own practice with the opening of
Quail Hollow Veterinary Hospital
in 2015.
Dr. Berman's clinical interests include wellness and
preventive medicine
, clinical nutrition, and dermatology. He is an active member of the American Veterinary Medical Association, the American Animal Hospital Association, and the North Carolina Veterinary Medical Association. In his spare time, Dr. Berman enjoys family time with his lovely wife Ivy and their young daughter and son. His four-legged companions include a rescued Labrador retrievers (Emma) and a beloved cat (Milo).