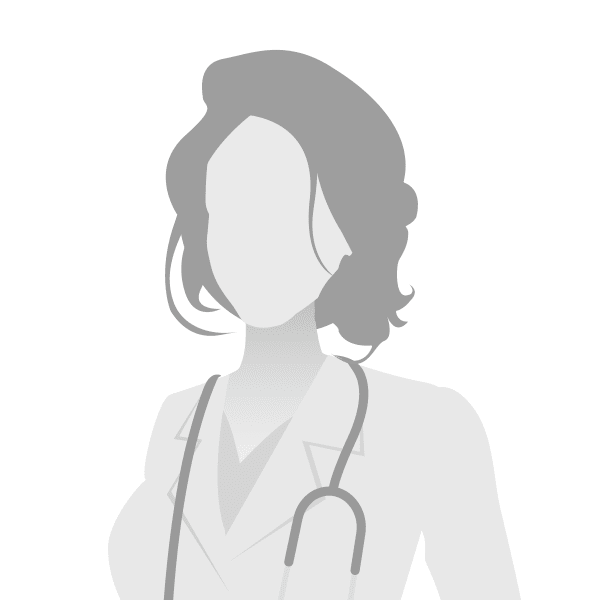 Austin Whitlark
Dr. Austin Whitlark graduated from the North Carolina College of Veterinary Medicine in 2011. Dr. Whitlark completed an internship in Small Animal Medicine and Surgery at Carolina Veterinary Specialists in 2012 and entered General practice as an Associate Veterinarian at Dilworth Animal Hospital. She developed a love and respect for animals as a young girl growing up in Charlotte.  She graduated from Vance High School where she swam and played lacrosse, volunteered extensively at the Carolina Raptor Center and hiked most weekends at Crowders Mountain.

As an undergraduate at NC State she coached and played lacrosse, volunteered at the Wake County Animal Shelter and Piedmont Wildlife Center, played leadership roles in the Student Alumni Association and Scholar's Council and was selected as the student commencement speaker at the 2005 graduation.

In veterinary school, Dr. Whitlark traveled to Honduras, rural North Carolina, and The Cherokee Nation to provide volunteer veterinary care.  She also led the Turtle Rescue Team (https://cvm.ncsu.edu/outreach/turtle-rescue-team/) and started a service organization for future students.

Her professional interests include internal medicine, ophthalmology, surgery, exotics and geriatric care. She is also Fear Free certified and strives to create an environment that reduces fear, anxiety, and stress for all patients.
At home she likes to hike with her family, run, garden, swim, play with her daughter and newborn son, as well as her dog, Layla and cuddle with her cat Moose