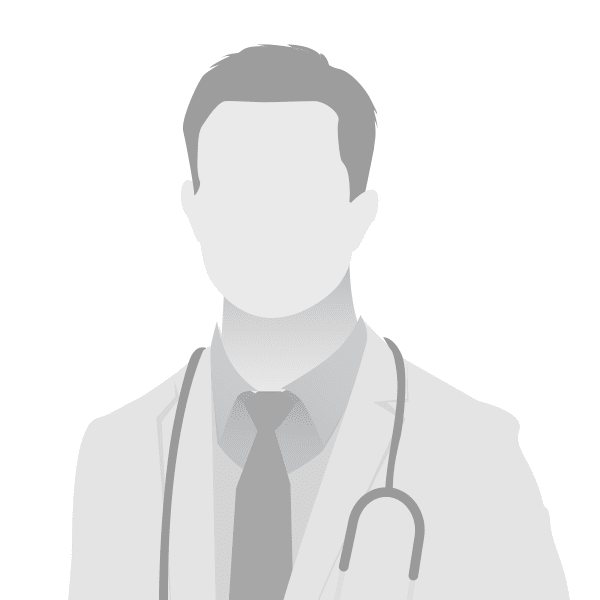 Wes Roach
Dr. Roach is a native of Mooresville, North Carolina, and graduated from Davidson College in 1999 with a Bachelor of Arts in History. He earned his veterinary degree (DVM) from the University of Georgia College of Veterinary Medicine in 2005, graduating summa cum laude. He then completed a one-year rotating internship in small animal medicine and surgery at the University of Tennessee, followed by a one-year surgical internship at Dallas Veterinary Surgical Center in Texas. Dr. Roach returned to the University of Georgia College of Veterinary Medicine to complete a three-year residency in small animal surgery.
He is a diplomate of the American College of Veterinary Surgeons.
Dr. Roach enjoys all aspects of veterinary surgery, including orthopedic, soft tissue, oncologic, and neurologic surgeries. He previously worked as a surgeon in Nashville, Tennessee, from 2010-2021. His passion for helping injured, homeless animals lead him to start "Merle's Angels" in 2011 – a donor-advised fund through The Community Foundation of Middle Tennessee – to provide specialized surgery for animals that otherwise had no chance. Merle's Angels was named after Dr. Roach's dog, Merle.
In 2021, Dr. Roach moved back to Mooresville to be closer to family. He enjoys his life with his wife Laura, their daughters Birdie Mae and Weezie, their sweet dog Ruby and mischievous cat Boone. Riding the tractor, playing guitar, sitting around the campfire, and tending to their chickens and honeybees are some of his favorite things.