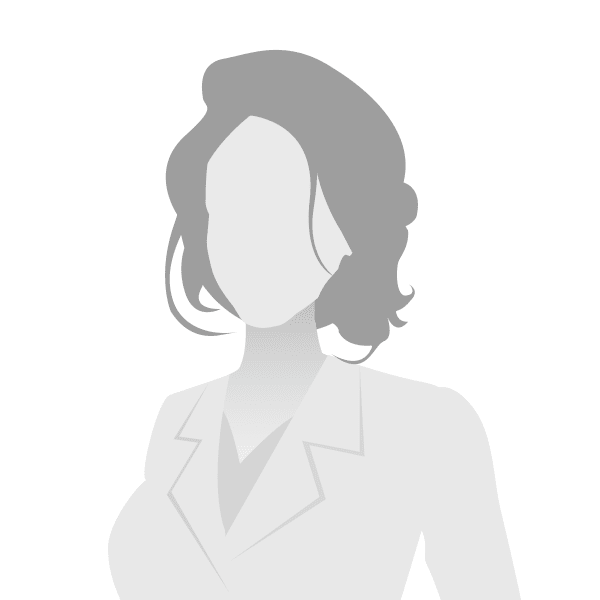 Heather G.
Heather was born in Pittsburgh, PA. She attended the University of Pittsburgh for her undergrad. She completed the veterinary technician program at the Median School of Allied Health in Pittsburgh. She has been in the veterinary industry for 20 years. Heather is currently studying for her CVPM, aiming to complete her certification by 2023.

She moved to Charlotte in September 2008 with her family. She has worked with wildlife rehabilitation since she was 14 years old. Her favorite animals to work with are squirrels, deer, and raccoons.

She has three furry family members - Miller, Gator (pictured), and Toby. In her spare time she likes to go hiking, taking her dogs to the beach, and reading. Her favorite books to read are crime novels.