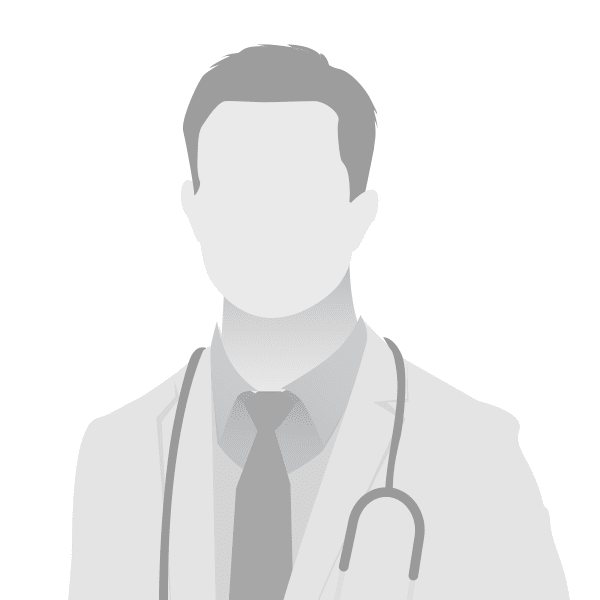 Glen Bonin
Dr. Glen Bonin was born and raised in New Orleans, Louisiana. Dr. Bonin is a 2008 graduate of the LSU School of Veterinary Medicine, where he was recognized for academic excellence graduating summa cum lauda. Prior to entering veterinary school, Dr. Bonin was a Paramedic in New Orleans for over 14 years. Following graduation from veterinary school, Dr. Bonin completed a rotating internship at the University of Tennessee followed by a surgical, specialty internship at the Dallas Veterinary Surgical Center. He then completed a 3-year small animal surgery residency at Texas A&M University.
As a senior surgery resident, Dr. Bonin was awarded the 'resident of the year' for his outstanding efforts in both orthopedic surgical research and surgical patient care. Dr. Bonin successfully completed all requirements of the American College of Veterinary Surgeons (ACVS) and attained diplomate status as a board-certified veterinary surgeon.
Dr. Bonin has published numerous articles on basic science research as well as veterinary clinical research. The Veterinary Orthopedic Society recognized Dr. Bonin's research advancements by awarding his research efforts at their 2014 annual conference.
As a board-certified surgeon, Dr. Bonin excels in soft tissue,
orthopedic and neurologic surgery
; however, Dr. Bonin has particular interests in wound care, pain management, fracture repair, cruciate ligament injuries, gastrointestinal surgery, and minimally invasive procedures.
Dr. Bonin's greatest professional rewards are developing lasting relationships with pet owners and referring veterinarians in the community and improving the lives of his patients and their families. Dr. Bonin is married to Dr. Melissa Schupp, also a veterinarian; they have 2 dogs (Bandit, and Reno). In his off time, Dr. Bonin enjoys fly fishing, mountain biking, martial arts, woodworking, rock climbing, and hanging out with friends and family.