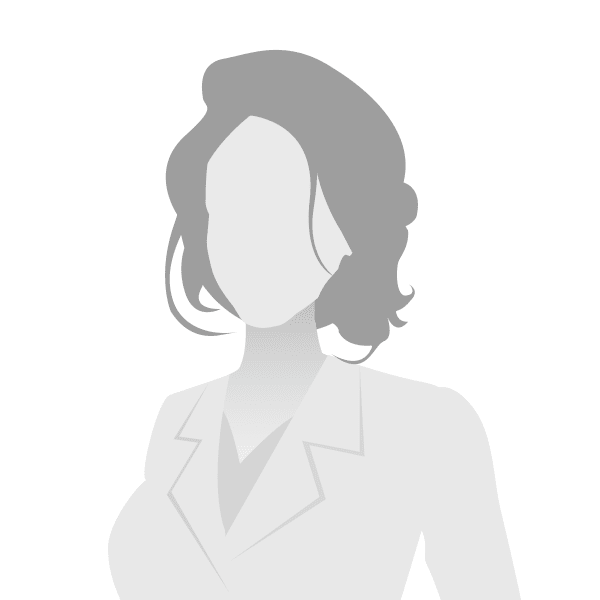 Stacia, RVT
Stacia grew up in the military (go Navy, beat Army!) and lived overseas for ten years. She moved to Charlotte in 2016 and graduated from UNC Charlotte in 2018 with a degree in Biology. She has three cats that she loves more than anything in the world: MuMu (pictured), Riley, and Nyx. Stacia graduated from the veterinary techian program at Dallas College in December 2021.

Stacia is a registered veterinary technician (RVT) that is passionate about feline medicine and is Quail Hollow's designated Cat Advocate. She is also Fear Free certified and strives to create an environment that reduces fear, anxiety, and stress for all patients.
Off the clock, she enjoys painting, rescuing and fostering orphaned kittens, and spending time with her cats.